Skinny Bitch is back!
Posted in Nourishment for the Mind » Listen on Friday, January 28, 2011
Being healthy is easier than you think....Skinny Bitch author, Kim Barnouin tells you how!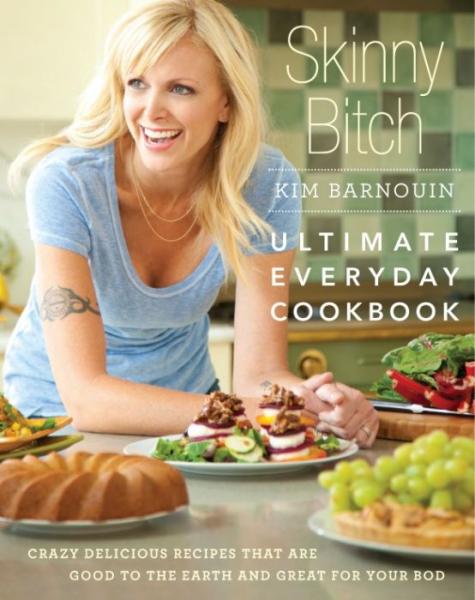 Plus learn about Aphrodisiac Foods, How to 'Bitchify' Your Kitchen, and you can eat cheese!
"Ultimate Everyday Cookbook: Crazy Delicious Recipes That Are Good to the Earth and Good for Your Bod"